U.S. District Judge Liam O'Grady denied a motion to suspend previous orders allowing the U.S. Dept. of Justice to access account information of three individuals on Twitter suspected of having ties to WikiLeaks. According to Mashable, this case has been going on since 2010 with a judge issuing a secret order to grant access. Since then, it's been tied up in legal motions but has now reached a critical point.
According to Salon, the request for records goes back to early 2009:
The information demanded by the DOJ is sweeping in scope.  It includes all mailing addresses and billing information known for the user, all connection records and session times, all IP addresses used to access Twitter, all known email accounts, as well as the "means and source of payment," including banking records and credit cards.
Three people are targeted in the investigation into Wikileaks and Julian Assange including a security expert, Jacob Appelbaum, , Birgitta Jonsdottir, a member of Iceland's Parliament and the Dutch activist Rop Gonggrijp.  The order was originally issued on December 14 and kept sealed — i.e., Twitter was barred notifying even the targets of the order.  However, the order was unsealed on Twitter's request on January 5 so that the service could inform the users and give them ten days to object, which is where it stands now.
At this point, it appears that Twitter has no choice but to comply with the court order, but there remains other issues here in that Birgitta Jonsdottir is a member of another nation's government. According to Glenn Greenwald in Salon: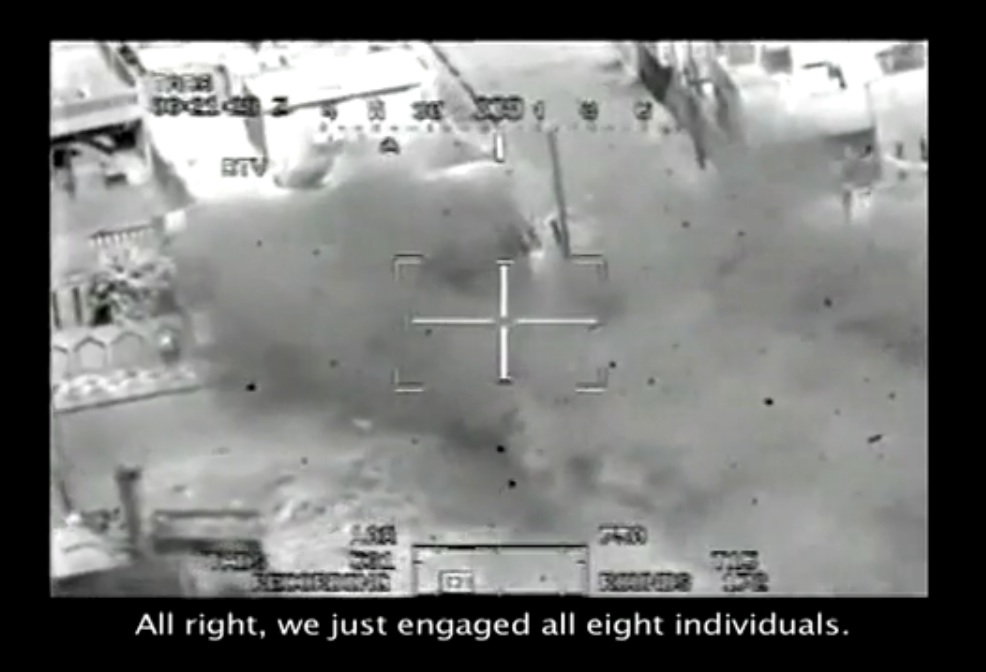 Jónsdóttir told me that as "a member of the Foreign Affairs Committee [of Iceland's Parliament] and the NATO parliamentary assembly," she intends to "call for a meeting at the Committee early next week and ask for the ambassador to meet" her to protest the DOJ's subpoena for her records.
Clearly the DOJ is going after the people involved in the controversial "Collateral Murder" video, a video released in 2008  that depicted a U.S. Apache helicopter attack on journalists and civilians in Baghdad, particularly the killing of Reuters photographer Namir Noor-Eldeen and driver Saeed Chmagh. An account of the video is at "Wikileaks Video on Reuters Story: Collateral Damage or 'Collateral Murder?" and actual video is online on Youtube. Worth watching if you haven't seen it already.
Final point: are they really going to get that much out of Twitter records since it would seem that there is little there that would be entirely private unless there was a host of DM's (Direct Messages) between the three? And even then, the DM's have to be within Twitter's 140 character limit.